PHILIPPINES LOCAL NETWORK
manila-skyline
DISASTER RISK REDUCTION
AND RESILIENCE:

Key to Sustainability
in the 21st Century Philippines
DISASTER RISK REDUCTION
AND RESILIENCE:

Key to Sustainability
in the 21st Century Philippines
DISASTER RISK REDUCTION
AND RESILIENCE:

Key to Sustainability
in the 21st Century Philippines
DISASTER RISK REDUCTION
AND RESILIENCE:

Key to Sustainability
in the 21st Century Philippines
DISASTER RISK REDUCTION
AND RESILIENCE:

Key to Sustainability
in the 21st Century Philippines
DISASTER RISK REDUCTION
AND RESILIENCE:

Key to Sustainability
in the 21st Century Philippines
ARISE - Philippines is a Local Network of ARISE (the Private Sector Alliance for Disaster Resilient Societies).  ARISE is a United Nations Office for Disaster Risk Reduction (UNDRR) - led network of private sector entities whose members voluntarily commit to support and implement the Sendai Framework, aligned with the 2030 Agenda for Sustainable Development and its Sustainable Development Goals (SDGs), Paris Climate Agreement, New Urban Agenda and Agenda for Humanity.
ARISE Philippines Local Network was organized through the initiatives of SM Prime Holdings Inc. and with support from UNDRR. It was launched in the Top Leaders Forum (TLF) 2015 in Pasay City, Philippines. To date, it has more than 150 member companies and private sector institutions who share the vision of a resilient, prosperous future where fewer lives are lost to disasters, capital assets and investments are risk-informed, and infrastructure is resilient to a natural and man-made hazards.
Implementation of the Sendai Framework and building of resilient societies will only be possible with a shift in thinking and change of behaviors of all Member States and stakeholders from the public and private sector, in developed and developing countries. The Sendai Framework clearly outlines this in calling for an all-of-society approach and stressing the importance of shared responsibilities, reflecting the mutual dependencies of all interests. The private sector is a critical partner to bring about this change, within its own constituencies through the application of risk-sensitive business investment as well as for the development of risk sensitive regulatory and institutional frameworks. As the main employer and an integral part of communities, the private sector can also be a major force to help change behavior of society at the local and national level.
"To create risk-resilient societies by energising the private sector in collaboration with the public sector and other stakeholders to achieve the outcome and goal of the Sendai Framework in a transparent and inclusive way that delivers local and measurable impact."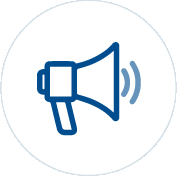 Raise Awareness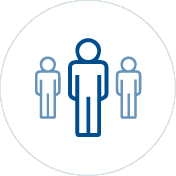 Influence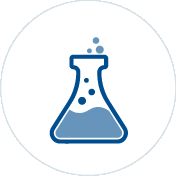 Catalyse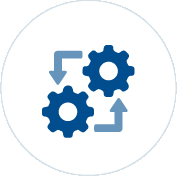 Implement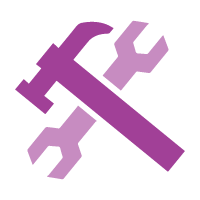 Build resilient socio-economic growth and development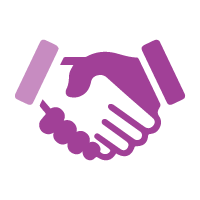 Establish relationships between public and private sector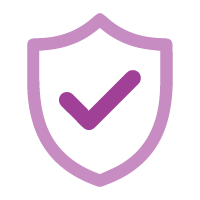 Secure impact and a coherent approach to climate- and disaster resilient sustainable development at the national and local level, in particular for the most vulnerable and marginalized groups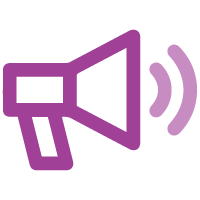 Promote value propositions for DRR that produce tangible results for all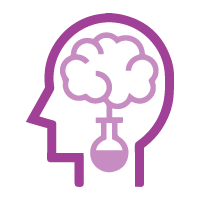 Be guided by common values, professionalism and UN principles, including respect for human rights and dignity, gender equality and regional balance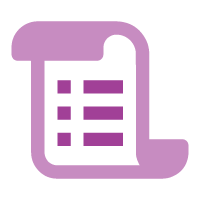 Follow good governance rules, notably maintaining integrity and independence of each partner, commitment to partnership obligations, transparency, accountability and sound financial management.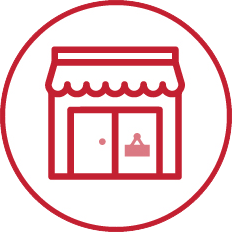 Small and Medium-size Businesses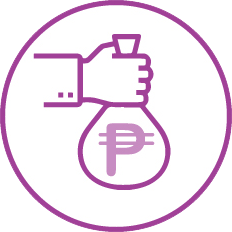 Investors and Investments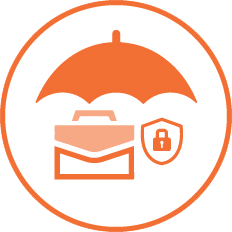 (Re)-Insurance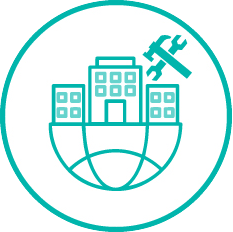 Resilient Infrastracture
ARISE is open to all private sector companies, other stakeholders and private sector networks independent from sector, company size or revenue.