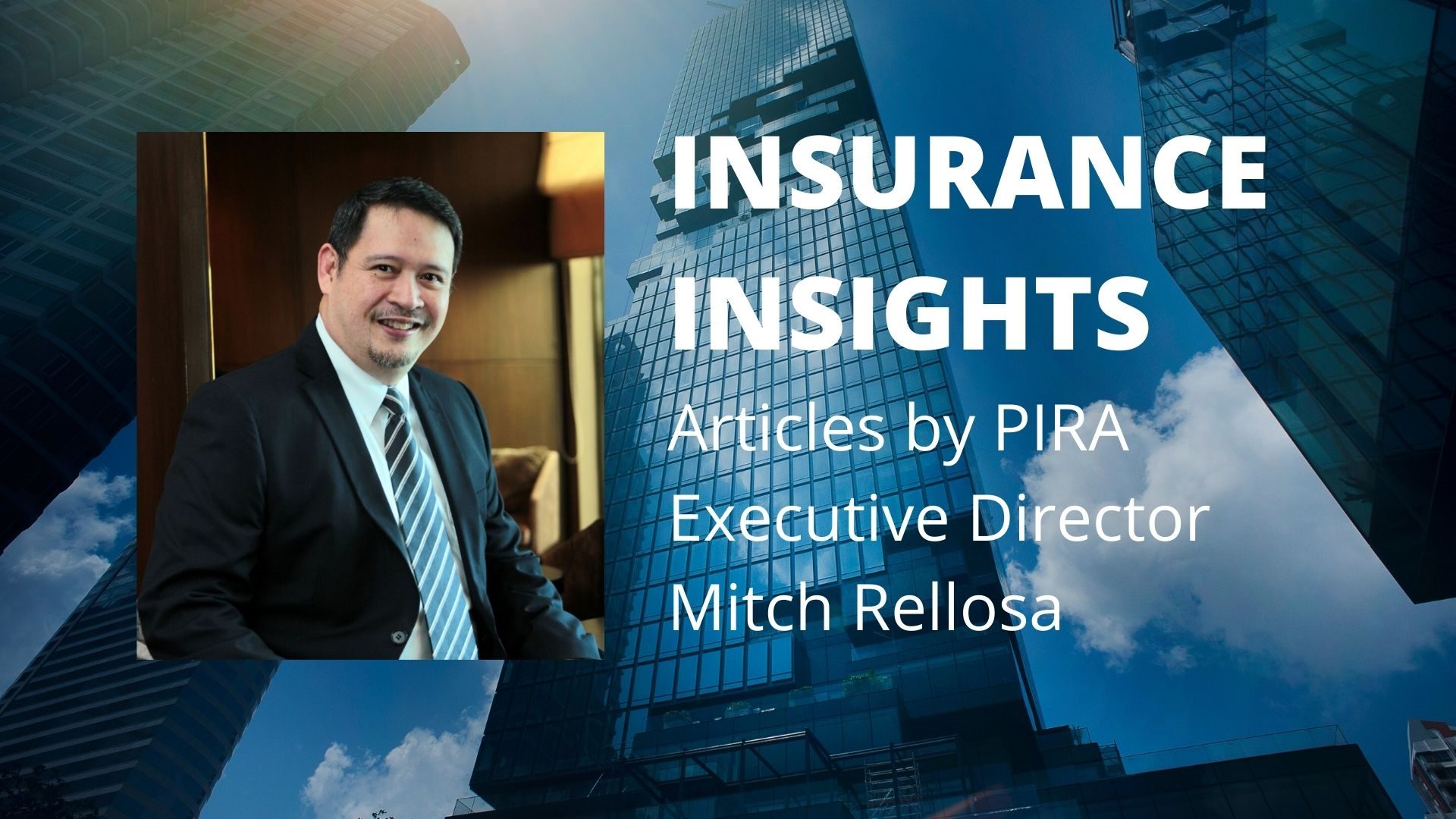 One of the important tools that can help build the disaster resilience of individuals and organizations is having an insurance. In the Philippines, like other developing countries where those that are more vulnerable to disasters are also those with limited capacity to get themselves some form of insurance coverage, there is a clear need for sustainable solutions to get more people and organizations protected.
ARISE-Philippines, through its Priority Area Lead on Insurance and Reinsurance, the Philippine Insurers and Reinsurers Association (PIRA) is currently working on some initiatives that will help  achieve this. Starting with getting more people to know more about the role that insurance plays in helping build resilience and achieve sustainability.
Watch this space for future announcements on these exciting initiatives. In the meantime, we invite you to read up on some of the insights from PIRA Executive Director Mitch Rellosa that were published in the Manila Times last July 26 and August 23.